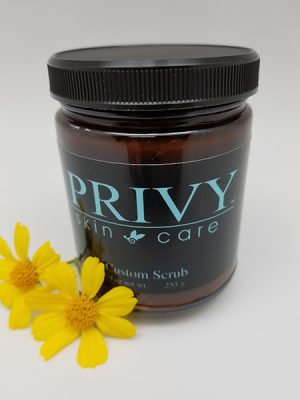 PRIVY SKIN CARE
Custom skin care made just for you.
"Look younger, feel younger, live younger"
~ Rhonda Allison, creator of Rhonda Allison Skin Care Products.
Privy Skin Care offers only the best skin care products available. NO ANIMAL TESTING.
Need product?
Rhonda Allison products are available for purchase.
TIZO is a professionally supported sunscreen & skincare product line. In addition to cosmeceutical & sunscreen products, TIZO offers professional use only treatments.