I'm Open!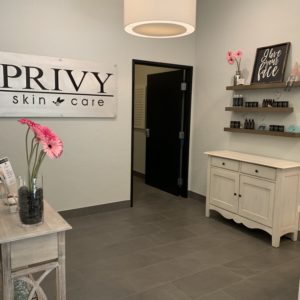 Friends,
I just wanted to take a moment to address some of  your concerns over coronavirus (COVID-19) in relation to my business, and if it will affect your appointments. As many of you know, I am, and have always been vigilant concerning cleanliness and sanitation in my office. It is an extremely controlled environment: I am the business owner, there is no one else coming into my treatment area other than myself and my clients.  I have my own air handling system, so there is no cross ventilation with any other space, and I use UV lights in the air system, which have been proven to help kill airborne viruses.  And I thoroughly clean and sanitize between each client.
I ask that any one feeling sick refrain from coming in, and to please continue to care for yourselves and each other.  Wash your hands often, and be extra vigilant about not touching your face.
If you have any further questions, do not hesitate to reach out to me!
Stay well,
Joyce