What Is LamProbe And How Can It Help You?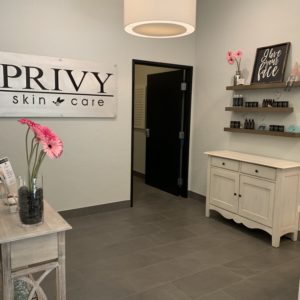 LamProbe may just be the treatment you didn't know you needed! Women and men of all ages with minor, non-cancerous skin conditions can benefit from a LamProbe treatment, with little to no side effects. 
The LamProbe is an instrument that treats common minor skin conditions that may occur on the surface of the skin, including age spots, benign moles, cherry angiomas, cholesterol deposits, clogged pores, milia, acne, and skin tags. Treatment of these superficial common irregularities is done non-invasively and extremely rapidly (3-5 sec), without the need of anesthesia. The LamProbe delivers instantaneous results, often in one treatment only, and is effective on all skin types, across all skin tones and ethnicities. It's non-invasive, radio high frequency technology treats these minor skin abnormalities without penetrating the skin's surface, meaning minimal discomfort to you, and rapid recovery time.  
The treatment uses two frequency levels to vaporize the moisture found in skin cells. Once the moisture is gone, the treated cells dry up and ultimately fall off so that the issue clears up. Topical anesthesia is not necessary during this treatment, and while some skin conditions may require several treatments, each treatment typically lasts about five seconds per area.
Even the best skin produces some irregularities from time to time, and the LamProbe offers a quick, easy solution. To find out more about the LamProbe, and whether it is the right treatment for you, please call us at 702-496-2066.  
www.privyskincare.com
702-496-2066