Don't Spot Treat Skin Issues, Use Preventative Skin Care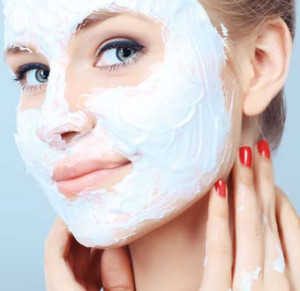 It's not (just) pampering, it's preventative!
Similar to the philosophy of preventative health care, we can think of facials as preventative skin care. Professional treatment can address clogged pores, fine lines, sagging skin, and puffy eyes before they even develop into "problems." If you can get ahead of the game, and get expert advice on products and treatments (from minimal to "all in") then you will be saving yourself time and money in the long run. Does your bathroom cabinet look like a drug store cosmetics aisle? A sure sign that you're searching for the "right" products- and that is a perfect reason to come in and take advantage of our knowledge base.
How frequently you should do facials depends on several factors. For specific goals, including acne treatment, weekly facials are often the solution. For maintenance and prevention, facial treatments should be done monthly. Ideally you should never go longer than seasonally between facials.
Whether you save up for twice yearly facials, or want monthly or weekly treatments, building a relationship with a licensed esthetician is a must. Your skin changes constantly, as does your environment, your eating habits, your stress level… you get the picture. Being able to discuss all the variables and have your treatment tailored to your skin AND your lifestyle is priceless.
You can schedule your appointment online at www.privyskincare.com. Not sure what treatment to book? Call us, we'll figure it out together, 702-496-2066.